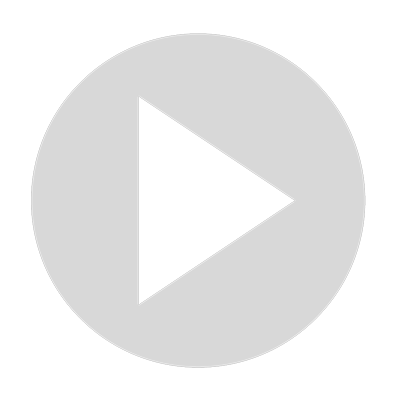 Looking for legit ways to make money online? Here are 70+ freelance online jobs for beginners.
There are thousands of freelance jobs that you can venture into.
This video will highlight over 70 freelance jobs that you can try as a beginner. Most of them require little to no experience.
And, they also require making minimal or zero investment. In fact, the basic investment is just a desktop, PC, or laptop and reliable internet connectivity.
We're going to compress the list into 14 items. So without further ado, here are the jobs you can make a living from while at the comfort of your home:
Number 1: Online Writing.
Freelance writing is a broad and profitable industry. If you have a way with words, search for sites that pay you to write.
There are different types of online writing ranging from:
Writing articles.
Blog posts.
Informational articles.
SEO writing.
Copywriting.
Writing landing pages.
Writing whitepapers.
Creative writing.
Writing eBooks.
Manuals writing.
Writing press releases.
Writing product reviews.
Among others.
Number 2. Graphic Design.
There are numerous online job opportunities for graphic designers who can create logos, banners, cards, infographics, book covers, letterheads, designing T-shirts, among other design jobs.
Number 3. Web Design & Development.
Today, almost all companies want to establish an online presence. Thus web designing and development jobs are going through the roof. 
There are dozens of web design jobs. For example, you can work as a front end and back end developer,
Do app development.
Coding.
Programming jobs.
E-commerce web developers.
Among others.
Number 4. Technical jobs.
Find online opportunities where you practice your expertise over the internet. These jobs include:
Bookkeeping.
Financial modeling.
Resume writing.
Recruitment consultant on call.
Paralegal advisor jobs.
Teaching English online for money.
Voice over talent.
Video editing.
Creating bump videos.
Composing songs.
Proofreading.
Telemarketing.
Supporting speaker's jobs.
And more.
Number 5. Transcription, Captioning, and Subtitling.
Most companies and individuals are using videos to communicate and market. That shows that these kinds of jobs are thriving and will continue to do in the future.
 
Number 6. Translation.
If you're multilingual, venture into this industry and make some extra bucks. The most in-demand languages include German, Chinese, Japanese, Mandarin, Hinduism, Kiswahili, etc.
Number 7. Become a Virtual Assistant.
There are numerous legit online jobs where you can work as an:
Administrative assistant.
Personal assistant. 
Customer service reps.
Social media manager.
Project manager.
Make calendar schedules. 
Call and receive calls on behalf of your client.
Reply to their emails. 
Make sales through cold calling. 
Do email marketing 
Data entry.
And the list is endless.
7. Internet/CPA Marketing.
Affiliate and CPA marketing is another online job to venture into. There are numerous legit affiliate marketing and CPA marketing online jobs.
8. Online Tutoring and Selling Online Courses.
If you're good at or have extensive knowledge of doing something, create a course and sell. All you need is to set up an online course to teach people about that subject matter. 
Creating a course involves tutoring in a virtual environment where teachers and learners are separated by time and space. You make money when learners buy the course. 
Our platform, Centmatters college, lets you create as well as sell an online course. You may also consider other platforms such as Teachable, Udemy, Bitdegree, and Thinkific, and more.
9. Do Drop Shipping/Create an eCommerce store.
The beauty of drop-shipping is that you don't hold the inventory. You only need to find suppliers that will be sending the products to the customer directly when they make an order.
10. Start a Blog.
When you start generating traffic of people, monetize the site with ad networks like Adsense, Ezoic, Mediavine, affiliate links, membership subscriptions, donations, etc.
Some of the best platforms to use include WordPress, Blogger, Wix, and more when starting a blog. You also need to buy a domain and hosting. For example, you can use Hostgator, Bluehost, or Godaddy.
11. Start a YouTube Channel.
Start a Youtube channel and monetize your channel through ads and company endorsements.
12. Sell Photos Online.
You may also list your products on our platform Cent Matters. 
13. Participate in Surveys.
PaidViewPoint, SurveySavvy, Swagbucks, MoBrog, ySense, and Opinion Space.
14. Create a podcast or do podcast editing.

Additional Resources
Keep checking the Centmatters.com Job board to get employers looking for your skills. Also, consider listing your skills and products on our freelancer marketplace to get discovered by potential clients.  
Don't forget to subscribe to our channel to continue getting more juicy tips on making money online. Thanks for watching! Don't forget to like and share!
Show More
Show Less
Recommended Videos
1:07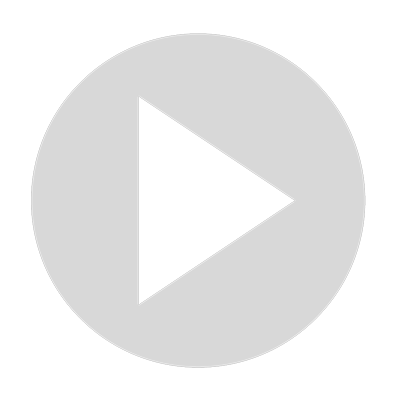 Work From Home: How To Make Money Online For Beginners?
281 views · Dec 8, 2021
18:39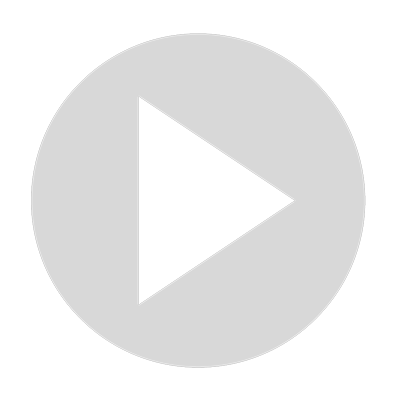 10 Proven Ways To Earn Money At Home - Mirage Portal
1K views · Mar 7, 2022
6:06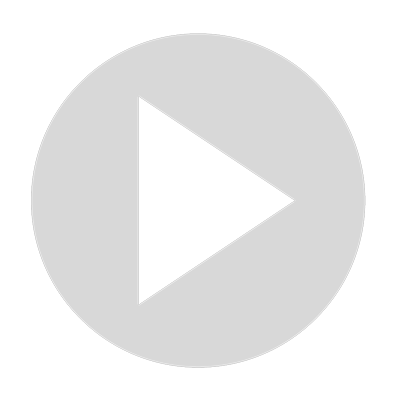 How To Make Full Time Income Selling Handmade Items On Etsy and Amazon
345 views · Nov 13, 2021
9:53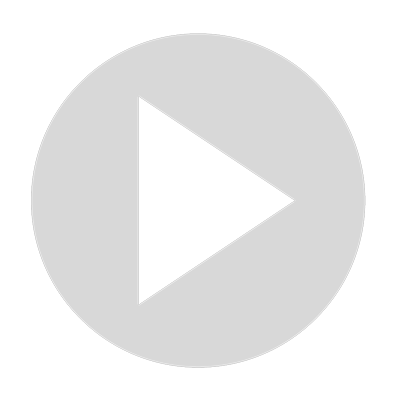 10 Websites To Make $100 A Day (Part 1) | Make Money Online
130 views · Aug 24, 2022
8:27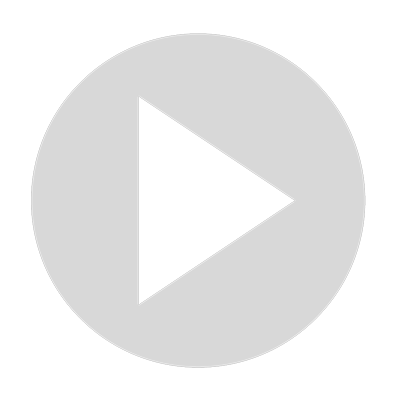 10 Legit Ways to Make Extra Cash Online this Summer
23 views · Aug 24, 2022
14:25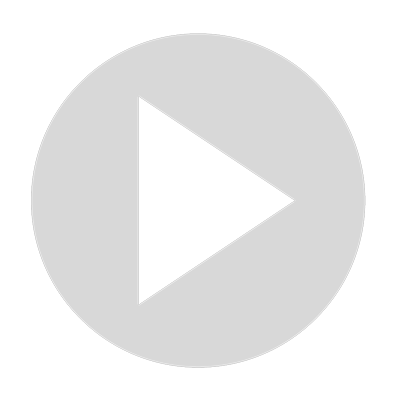 Best Tools to Make Money Online Without a Blog
5 views · Oct 21, 2021
8:50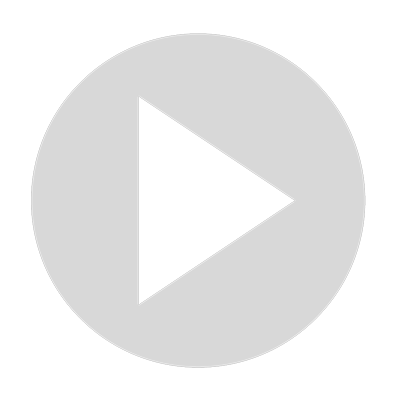 Make Money With Photography As A Beginner - 5 Ways You Can Earn Money With Photography
0 views · Sep 15, 2022
22:14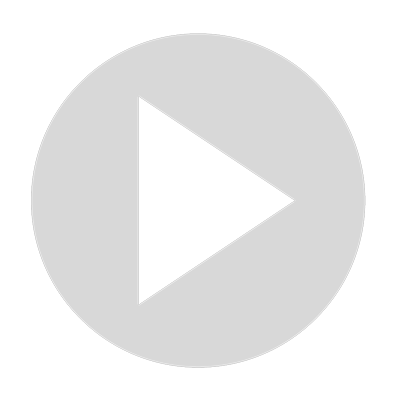 Creative Ways to Make Money From Home RIGHT NOW
18 views · Sep 1, 2022
6:11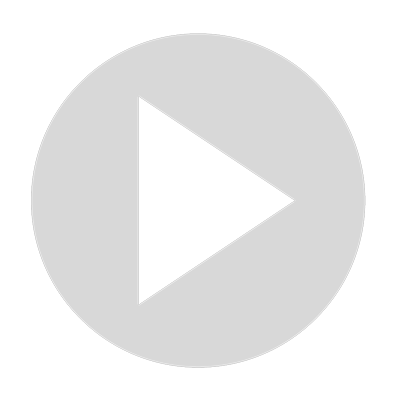 Websites To Make $100 A Day (Part 2) | Make Money Online
97 views · Aug 24, 2022